VIRA is in connection with strategically located warehouses, distribution centers and bonded warehouses automated for customs storage.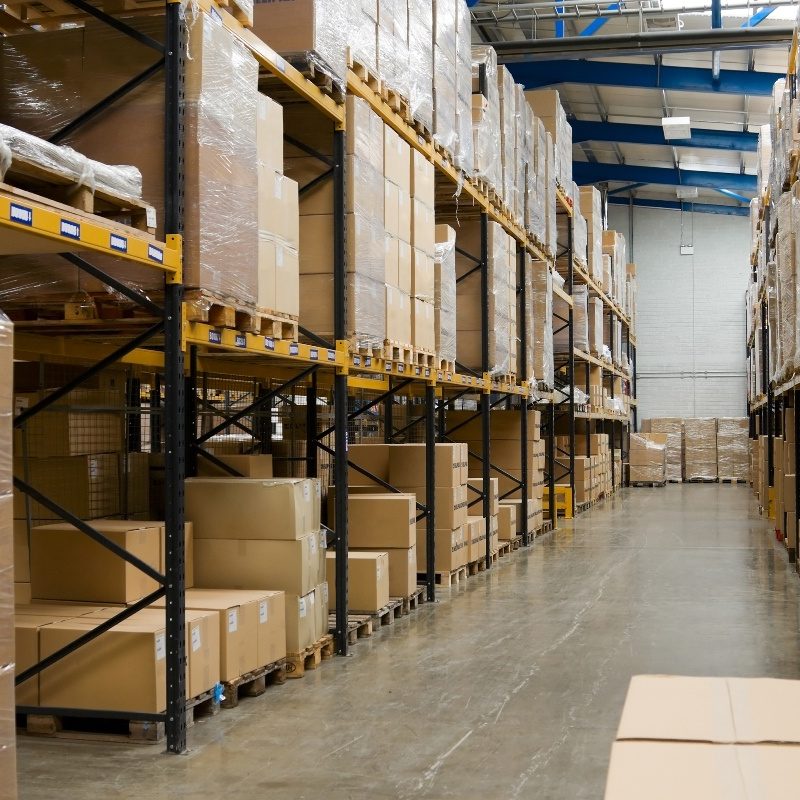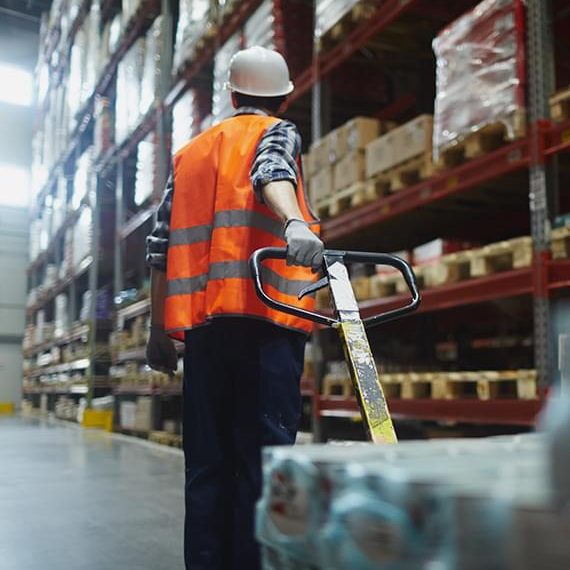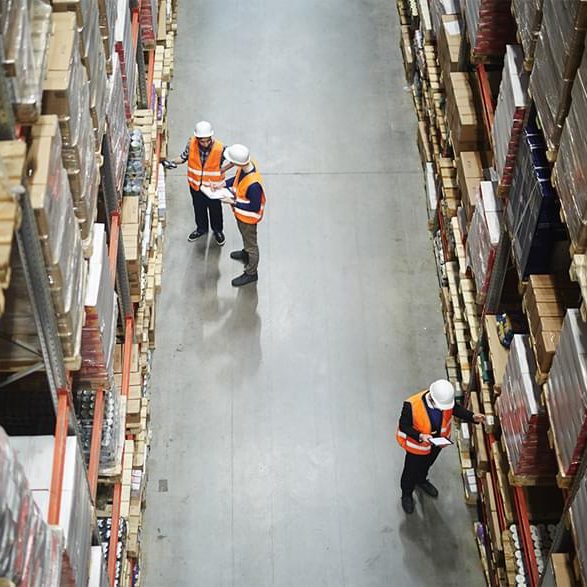 The logistics sector is continuously increasing worldwide and supply chain functions are rapidly gaining importance in international companies.
We handle the logistics so you can focus on your business
Import and storage of your products and components through the processing, to the worldwide door-to-door distribution. All via a single regular point of contact. And always by the most economical way.